MySmartSchool.com portal has been conceptualized , developed and being maintained by ourselves. We are online since 1998. Our Contents incorporates objectives of STEM Education. The objectives of contents focuses on teaching skills and subjects in a way that resembles real life Education through our contents, students learn facts and a method of thinking that can be applied to solve real world problems –i.e.what STEM education is ?
MySmartSchoo.com  provided its expertise in ARMY  & Private pubic schools. It had tied –up with India"s largest OEM manufacturer of Computer messers HCL Infosystems, who were bundling Licenses of www.mysmarschool.com with their home computers , reaching out to almost 50 lakh students, which speaks volumes of our quality services.
MySmartSchool.com is the only e-learning portal that has received the stamp of "Ministry of Information Technology" of Govt of India.
MySmartSchool is a leading educational portal and brain child of Anjali Roychowdhury (had been in education field for the last 48yrs). She has been an educationist before becoming an entrepreneur She had been the Director of Super Infosoft Pvt.ltd. and have implemented many E-learning govt.projects including Goa Govt.s Cyber student Scheme to students of std.V ,VI,VII & VIII in 2013 to 2018
We Are Your Favourite, Online Store.
Unlike, other e-platforms, we DO offer interactive modules with virtual labs for effective and experiential online learning.
We strictly believe in hands-on learning.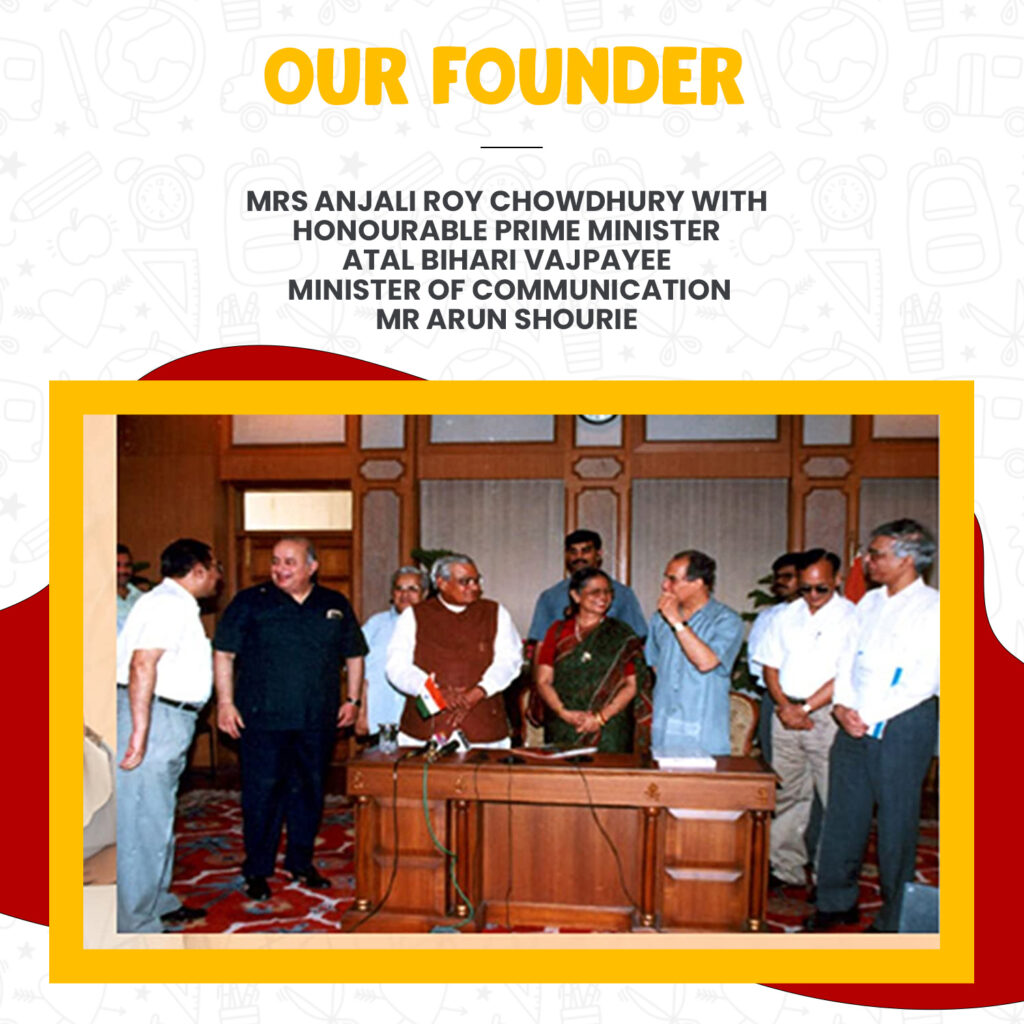 Just Download
Just download the modules. No continuous internet connectivity required.
Best Content
We proudly offer plethora of interactive contents for variety of classes across variety of boards and exams.
Best Offers
Keep in touch, and we would be happy to announce amazing offers.

Secure Payments
The payment gateways we use are utmost secure and tested rigorously.