We at MySmartSchool, continuously try to enhance the learning experience of students. At the same time, we keep in mind the ease of teaching, and engagement of the learner.
We Are Your Favourite, Online Store.
Unlike, other e-platforms, we DO offer interactive modules with virtual labs for effective and experiential online learning.
We strictly believe in hands-on learning.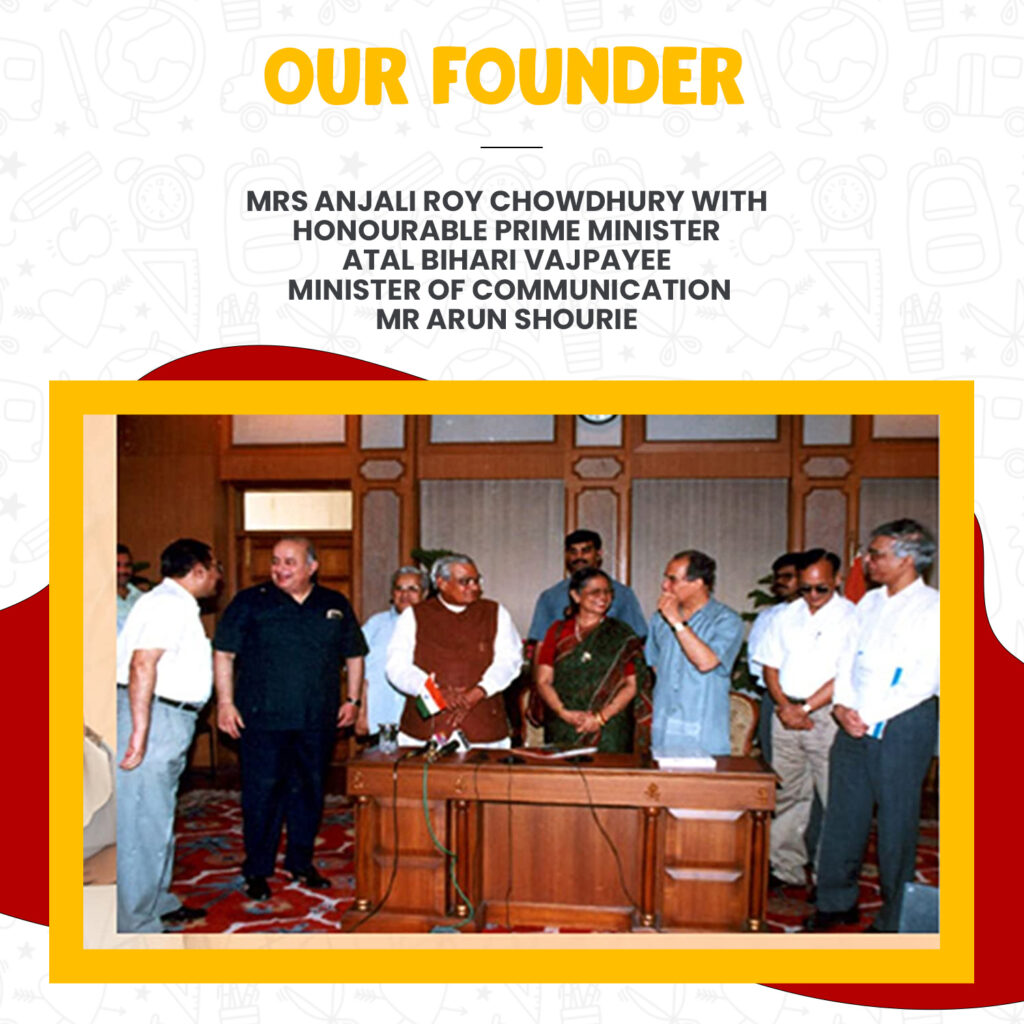 Just Download
Just download the modules. No continuous internet connectivity required.
Best Content
We proudly offer plethora of interactive contents for variety of classes across variety of boards and exams.
Best Offers
Keep in touch, and we would be happy to announce amazing offers.

Secure Payments
The payment gateways we use are utmost secure and tested rigorously.