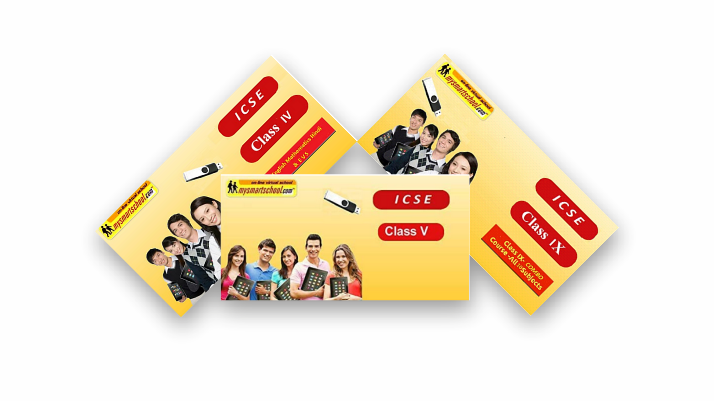 We cater to students of different state board, central board, and ICSE board
Our virtual lab simulations, quizzes, interactive media lead to experiential learning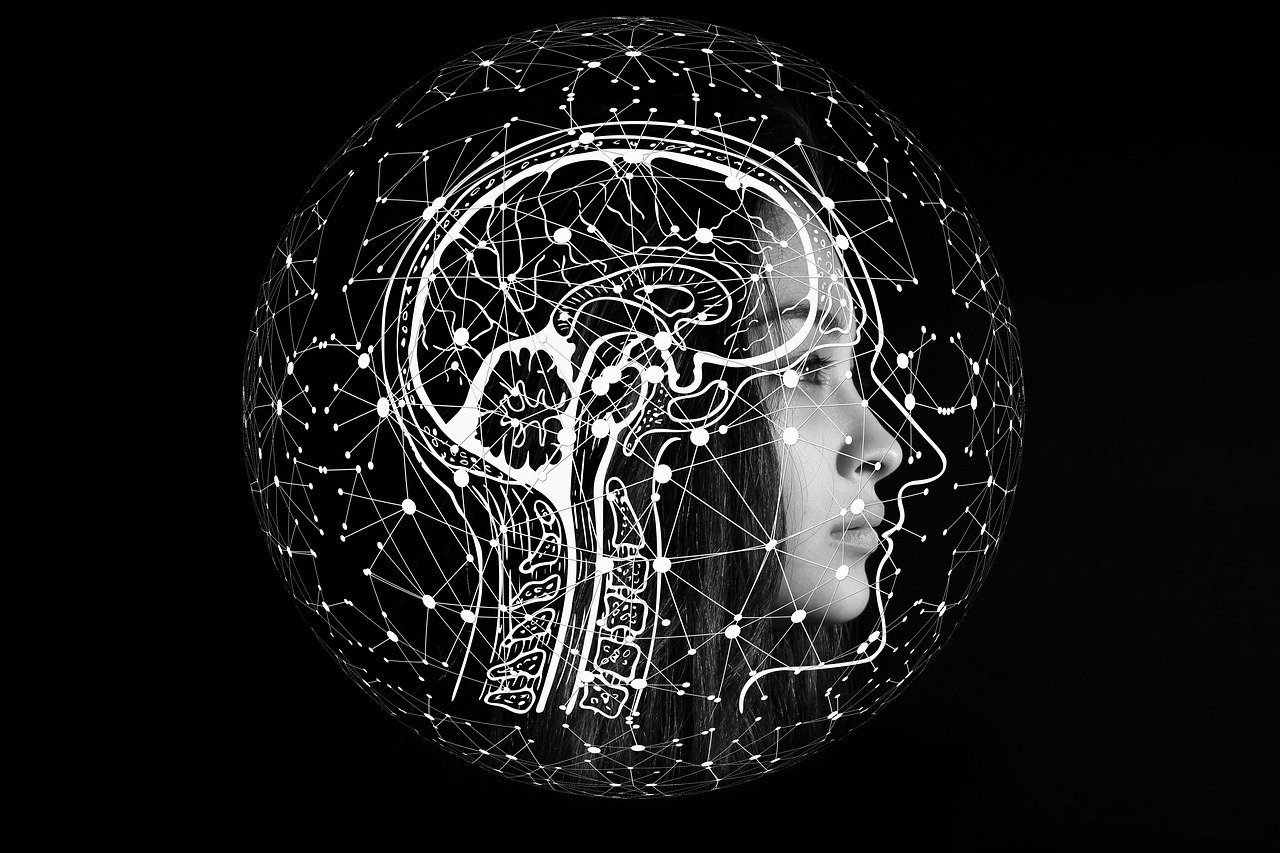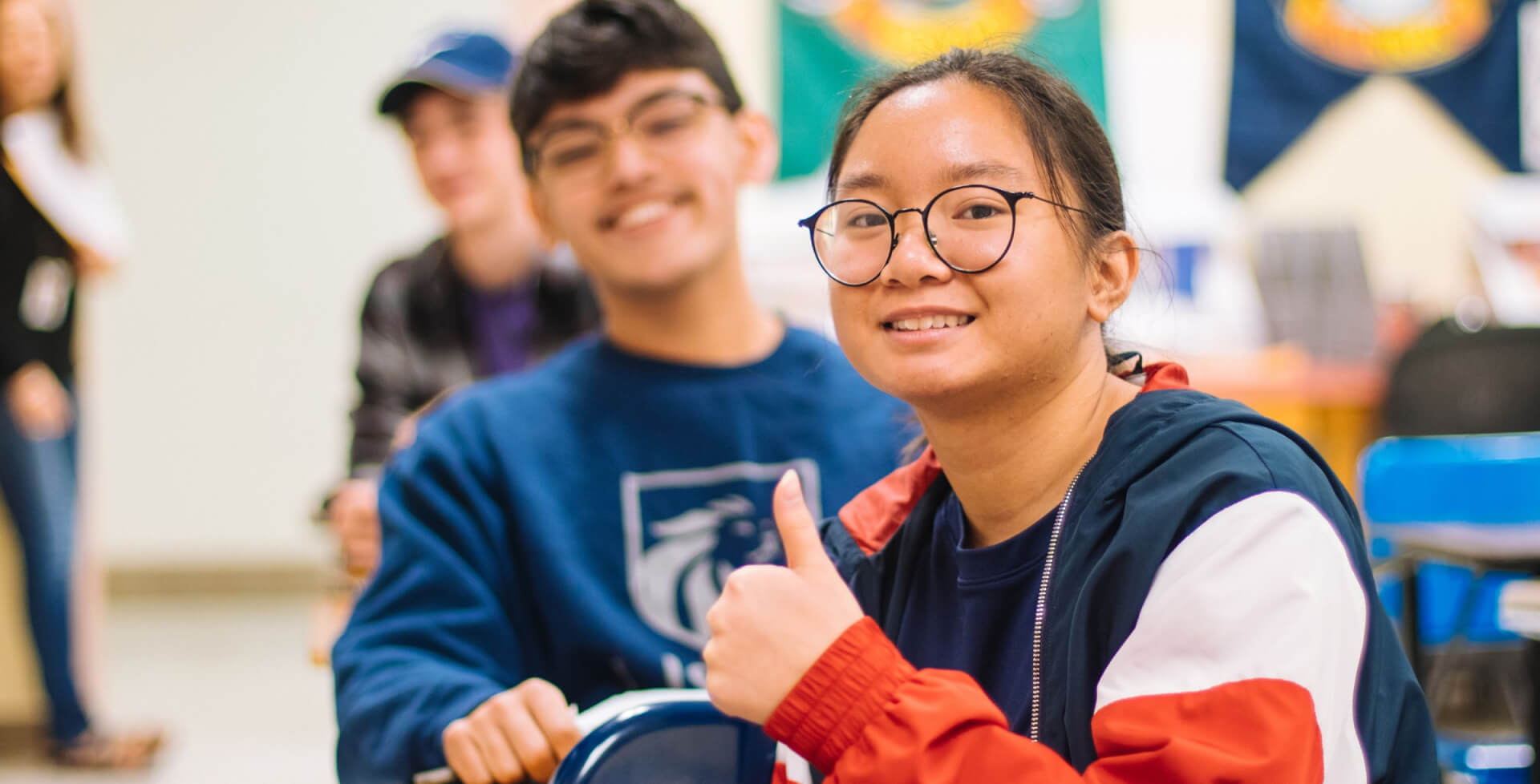 We have modules to offer to all the grades starting from Nursery. IIT-JEE and NEET are also covered.
It caters to students (and Schools) of the CBSE, ICSE, ISC and State Boards – stream of all levels, ranging from Kindergarten to Class XII. All subjects and topics of all the boards have been extensively covered through interactive multimedia with self-evaluation exercises at the end of every module.
Our modules carry a unique feature of Virtual Lab along with the chapters of Physics, Chemistry, Biology, Mathematics, Geography, History etc. Where visually the concept can be seen in a real time situation.  Various experiments are demonstrated with varying inputs to see the resultant changes in the outputs
The teachers and students can utilize the vast resource of Question Banks available with the modules. Educational content in the modules can be directly used by teachers to teach the students.
Many modules offer quizzes for the students, to revise the concepts they studied. This quick revision helps the students to discover their doubts and learn the topics thoroughly.
Keeping in mind the special requirement of Hindi-speaking and regional states, proper support & coverage for the national language Hindi and other regional languages has been provided, complete with online contests and multimedia content.  To facilitate easy typing in Hindi and other regional languages, two floating keyboards have been provided – 'Phonetic' and the standard 'Remington'.
No need for continuous internet
The modules are downloadable, and once they are downloaded, the student does not require a continuous internet connection to use the module.
Only requirement is to connect to internet for the login, every time.
This makes the learning less tech-dependent and uninterrupted learning.